Web Design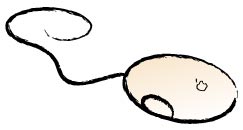 When you come to Rabbit with your web need(s), we will cater for your individual and varied requirements. Whether it's an overhaul of an existing site or a fully original design, we will pour our extensive knowledge and creative talent into your website and give you an online presence to be proud of.
From our preliminary client survey, to communicating during the design process of the project, the Rabbit design process is centered around you, the customer. We believe that the development of your website has as much to do with you as it does with us.
Rabbit Design Studio builds all their websites in accordance to strict webstandards using the most most up-to-date techniques. See the benefits to building websites in this way.
Print Design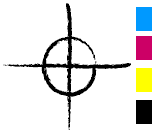 In an era where the right image is crucial to the growth of your business, Rabbit design has the power to create a lasting solution that will get you noticed. We believe the design must be functional and must suit your needs. We design with your requirements in mind so that the final result works for you.
From logos, to advertisements, posters, brochures, business cards, and letterheads, Rabbit can meet all of your print design needs.
Corporate Identity

Rabbit Design Studio can create an identity that fully encompasses your brand from small business to corporate, we have the power to create a lasting solution that will grow and expand with your company. We ensure your branding is designed to increase your recognition and achieve consistency throughout all your communication.